Kwa by
Date Uploaded: August 24, 2012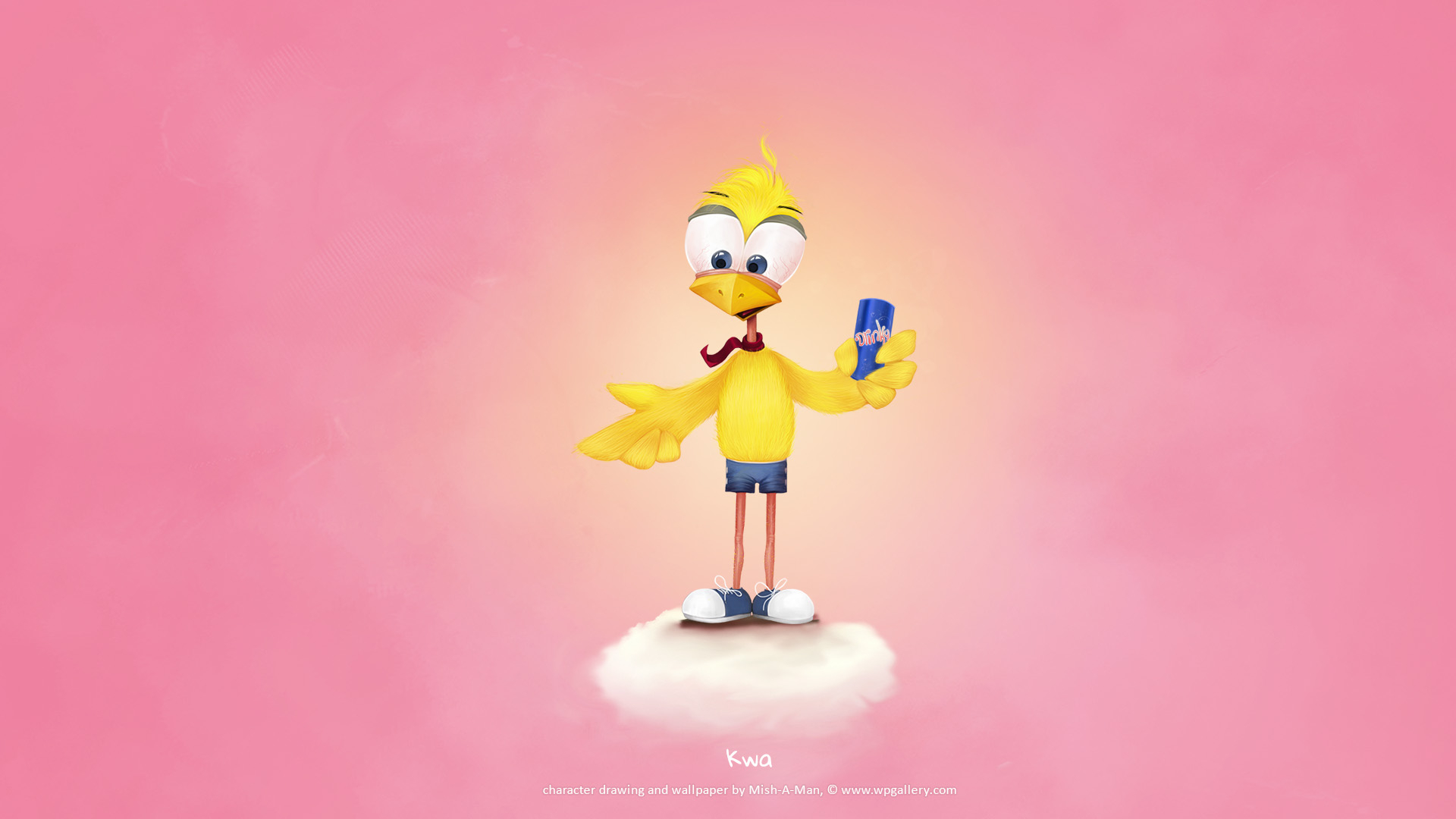 /
License: Free for personal desktop use
Please check our Animal Memory Game on Google Play: https://play.google.com/store/apps/details?id=com.evolved2create.animem

Even chicken can fly above the sky while it's drinking red bull. Of course, this happens only when you have imagination land in your head while you are drinking red bull. But that didn't happen to me :)
Photoshop + Tablet = another character drawing.
Copyrighted by Mish-A-Man and this gallery. All rights reserved!!!
Statistics

Total views: 25273
/

Total downloads: 42
/

Total favourite: 1